Why Work With Us?
Here's what our satisfied customers are saying about us: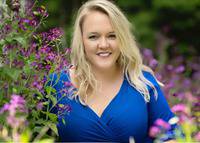 We cannot recommend Mandi highly enough! She was incredibly patient and helpful during the months while we looked for a house, and once we found the one she was there every step of the way! Mandi was communicative, professional and went above and beyond to assure that our closing happened on time! She has also worked with family and friends on transactions and has consistently been a pleasure to work with. We will certainly use Mandi for any of our future real estate transactions and sing her praises at any opportunity!
-Elise Anderson & Ben Tarhan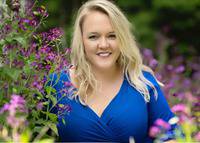 Mandi was great from beginning to end. She listened to our specific needs and requests and was consistently active in communicating with us in our housing search. As first time homeowners, we were not familiar with the buying/selling process but Mandi supported us through every step. In a very competitive reality market, she found us our "unicorn" and we are beyond happy with our new house!
-Ellie Billington & Matt Mlynarczyk
View this property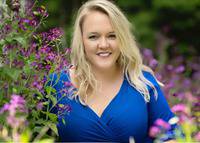 "Mandi was such an incredible asset as our realtor! She was incredibly professional, knowledgeable and helpful at every step of the process. She went the extra mile to assist us as we purchased our dream home on the mountain from out of state. We just can't thank her enough - we love our new home!"
View this property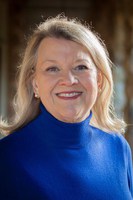 June Weber is the most kind, informative individual we (my spouse and I) have ever encountered. She is unbiased and caring. So beautiful from the inside out. We couldn't have discovered our dream home without her specifically!!! We love you, June!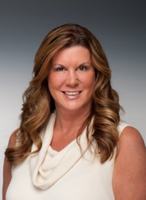 Michelle was always responsive when we needed questions answered and had many great suggestions on making our property more saleable. She followed up with us, making sure we were progressing in our efforts to prepare the property for sale; but she never pushed, only encouraged. Thank you, Michelle, for a job well done!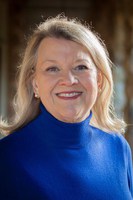 June helped us stage the house, put it on the market and sold it in five days at asking price. Don't know of another agent that is so experienced and so professional. She knows the business.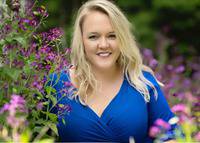 Bottom line, Linda and I could not be happier. Mandi's initiative is what made the purchase possible. When she realized that we were focused on Cooley's Rift she contacted a potential seller and facilitated a transaction that both parties were happy with. Her communication and follow through was top notch. We both will recommend Mandi to others and will use her in the future. You guys have a good one on your staff!!
— Terry Kerlin and Linda Kerlin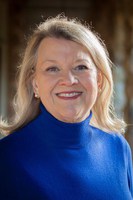 When I decided to accept a job in Sewanee, TN, I didn't have much time to waste finding a house to purchase. When I asked around for a realtor who was familiar with Sewanee's real estate market, who was responsive to phone calls and emails, and who could transact business efficiently, June Weber came highly recommended to me by several local residents who'd worked with her. June did not disappoint. I have worked with real estate agents throughout the east coast, and without a doubt, June Weber has been the best. I endorse her without reservation.